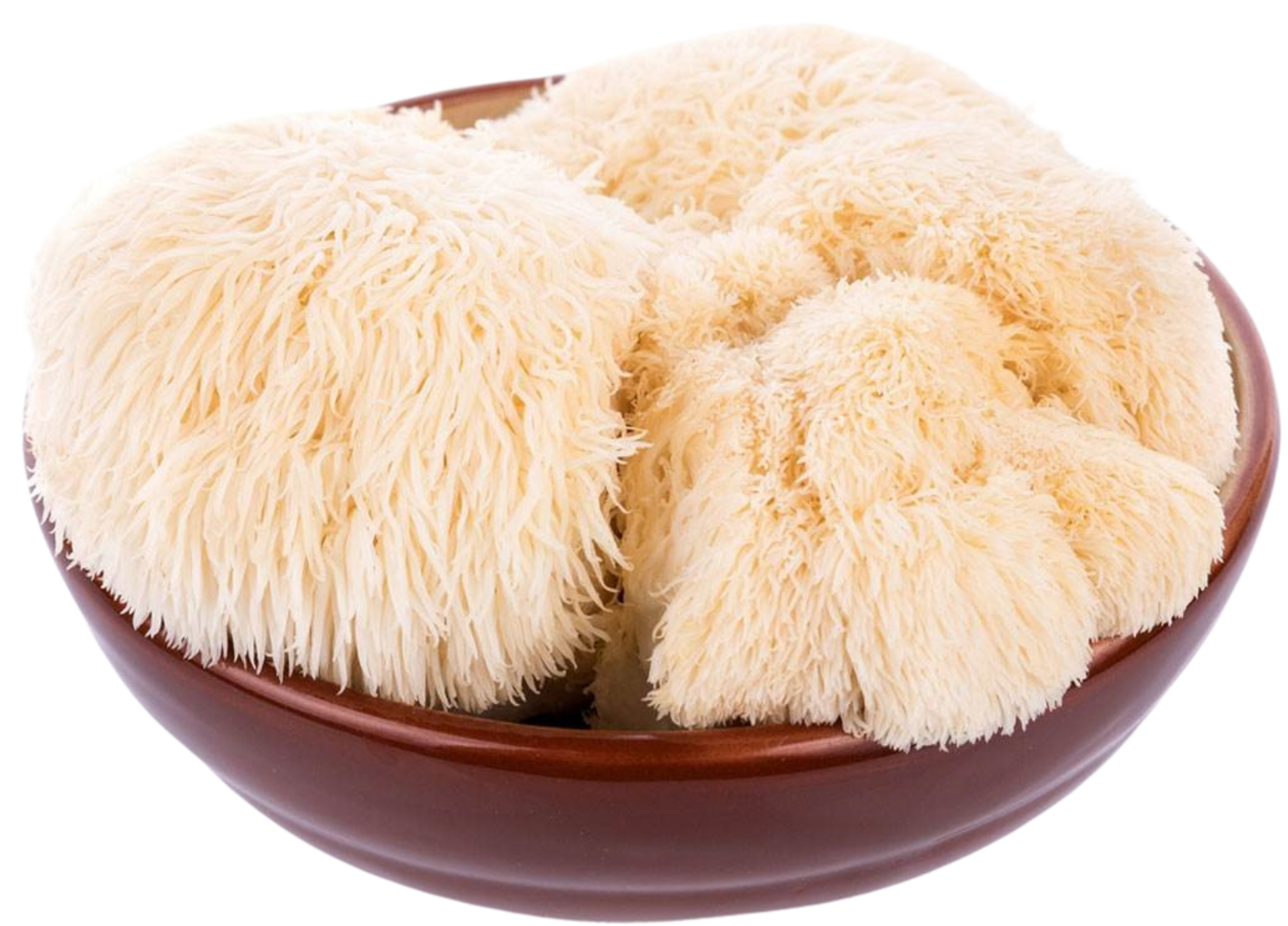 Knowing The Basics of Organic Mushrooms Is Necessary
Mushrooms are easy to grow, they have surprising health benefits, and they are the next big thing both in culinary and wellness. These alone are more than important reasons to learn more about them.
But on the other side, it is also important to approach mushrooms with caution. At its core, mushrooms are a product of nature. Though some offer good benefits, not everything you would see on the field is safe to eat. There are loads of poisonous mushrooms and you don't want to ruin your experience by making a mistake.
Fresh Culinary Mushrooms
A mushroom is an edible fungus that provides nutritional contents such as proteins, unsaturated fatty acids, minerals, and antioxidants. They are popular in adding flavor to some cuisines because they offer additional texture and an extra punch…
Medicinal Mushrooms
Mushrooms for medicine? What was a surprise many years ago is a common fact celebrated today. In the worlds of culinary, health, and wellness, the mushroom is now a mainstream thing that many people enjoy.
But, you don't get mushrooms from just anywhere…
At Home Mushroom Grow Kits
The world of mushrooms has always enticed the curious mind. Today, more people are now open to exploring different types of interests, like getting a handful of mushroom cultures. Why not get your business to distribute gourmet mushrooms..
Stay Updated With Our New Content And Learn More About Organic Mushrooms!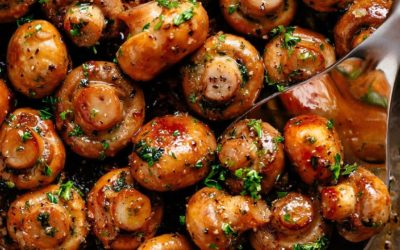 Mushrooms don't usually come to find first when it comes to healthy food. However, if you get in...
read more