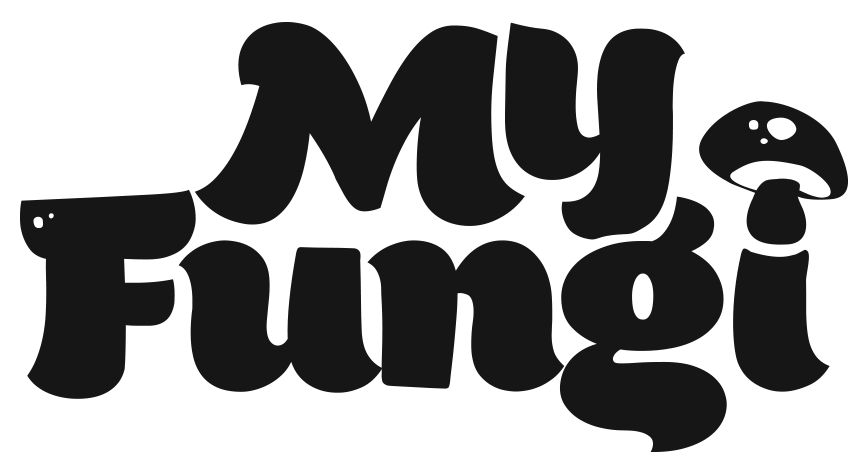 My Fungi has made it simple for everyone to grow and enjoy mushrooms. We're your all-in-one source for mushroom cultivation
consultations

,

cultivation

products, liquid cultures, and grow it yourself kits.
MEET THE TEAM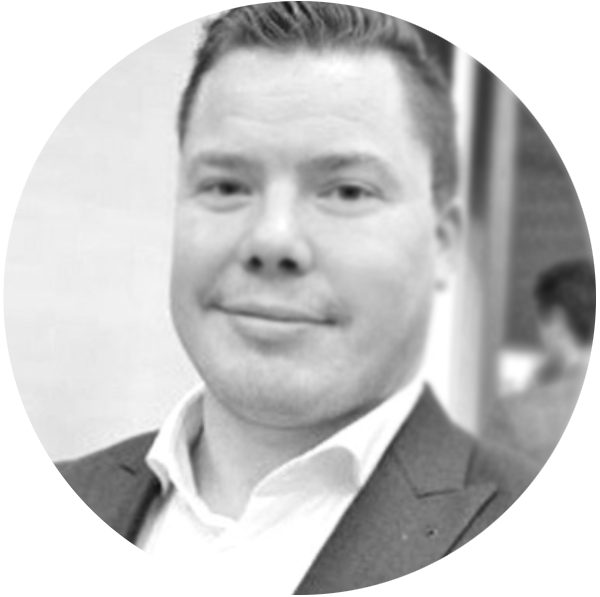 DAVE AUGER
CHIEF EXECUTIVE OFFICER
Since 2013, Dave has owned and operated businesses in the Canadian cannabis industry. He has extensive, hands-on experience with the cannabis plant, and has assisted with the setup and build out of licensed cannabis facilities throughout North America. Dave lead and consulted for numerous cannabis companies, and founded Big League Genetics, a successful Canadian cannabis genetics company.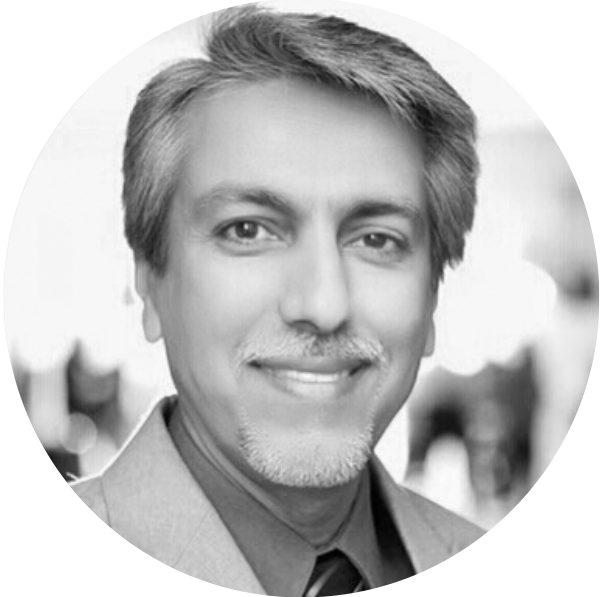 DR. HYDER KHOJA
CHIEF SCIENCE OFFICER
Dr. Khoja has 20+ years of experience in Molecular Biology and Genetic Engineering. He has had a distinguished career in scientific research and business development for the Health, Pharma, Nutraceutical, and Psychedelic industries. His passion for psychedelic therapeutics and knowledge of analytics helps him validate consistent medical grade plant nano-molecules. Dr. Khoja received his doctorate (Ph.D.) in 2003, with honours in Molecular Biology and Genetic Enhancement from cole Nationale Sup rieure Agronomic de Toulouse (INP-ENSAT), and his Postdoctural training from Michigan State University.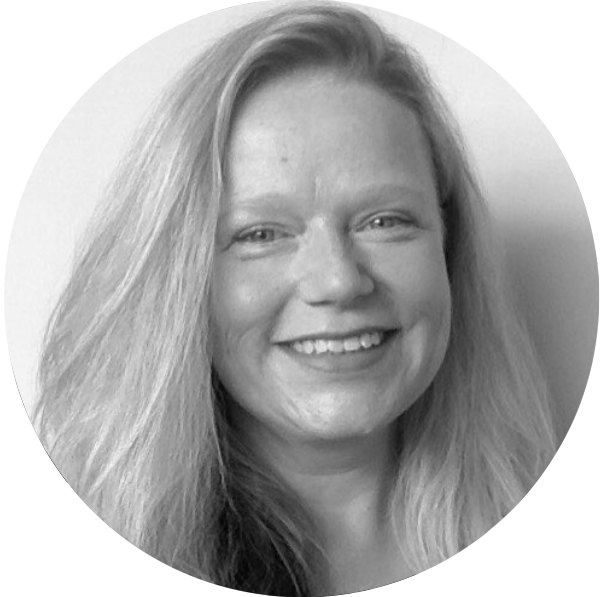 BETH RIDER
DIRECTOR OF QUALITY ASSURANCE
Beth has a bachelor's degree in Chemistry with Pharmaceutical and Forensic Sciences from the University of Bradford, Yorkshire, England. During the past 20 years, Beth has held many roles in the international pharmaceutical industry. She has extensive experience in quality management systems, in Canadian cannabis, international pharmaceuticals and food industries. She is a certified quality auditor and senior member of the ASQ (American Society for Quality). She is a third party quality auditor specializing in manufacture, supporting services and pharmacovigilance. Quality related training includes: GMP refresher, audit logistics and audit management.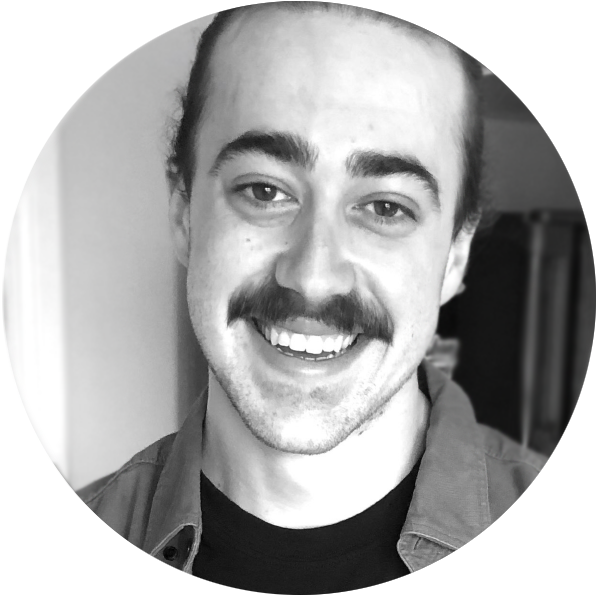 CHRIS JOHNSON
DIRECTOR OF CULTIVATION
Chris has demonstrated excellence in gourmet mushroom cultivation and Fungi-centric product development. Chris is experienced in spore plating and collection, isolation of a variety of mushroom species on an array of media, cloning, tissue culturing and propagation of foreign mushroom spores. Chris was the former Head of Security for a licensed cannabis producer in the Maritimes. He is experienced in controlled substance security regulations.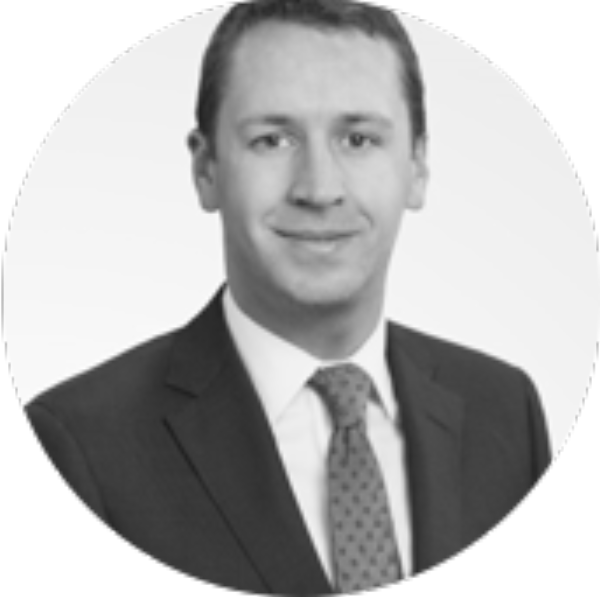 CURTIS SMITH
HEAD OF FINANCE
Curtis Smith has held various senior financial roles across the energy, technology and controlled substance sectors. Most recently, Curtis acted as CFO for the launch of Independence Dental, integrating its initial acquisitions and creating its financial reporting infrastructure. Curtis is currently the CFO of Flurotech, a publicly traded technology company. Curtis has financed, launched and
commercialized numerous multijurisdiction businesses over the past
10 years.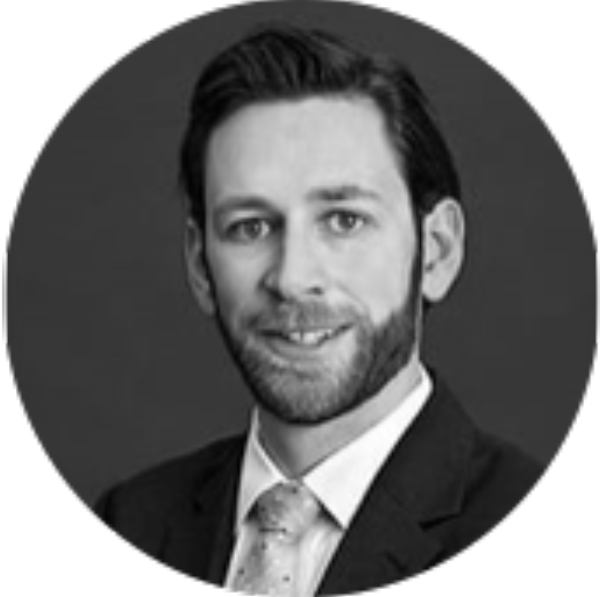 MITCHELL SMITH
LEGAL ADVISOR
Mitchell Smith practices corporate and securities law at DLA Piper
Canada LLP. Mitchell is experienced assisting public and private companies in all aspects of corporate and commercial activity, with an emphasis on corporate finance and mergers & acquisitions.
Mitchell has advised issuers, underwriters and investors in relation
to public and private equity and debt financings, initial public offerings, bought deal prospectus offerings, reverse take-overs, capital pool companies, private placements, takeover bids, plans of arrangement and corporate reorganizations.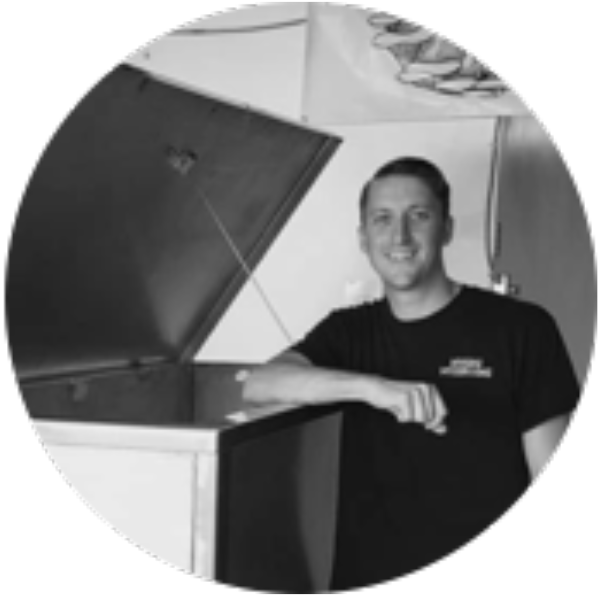 ERIC MEYERS
CULTIVATION ADVISOR
Eric Myers is the founder of Myers Mushrooms. He started cultivating mushrooms in El Paso TX in 2015 while stationed at Fort Bliss and grew the El Paso operation to be the largest mushroom farm in the city. Eric has been growing commercially since 2015 and offers classes and video lessons to mushroom growers around the world. Eric has developed numerous pieces of commercial mushroom equipment including multiple substrate bagging machines, Bubbas Barrels Drum Sterilizers, as well as developed automation controls for the sterilization process.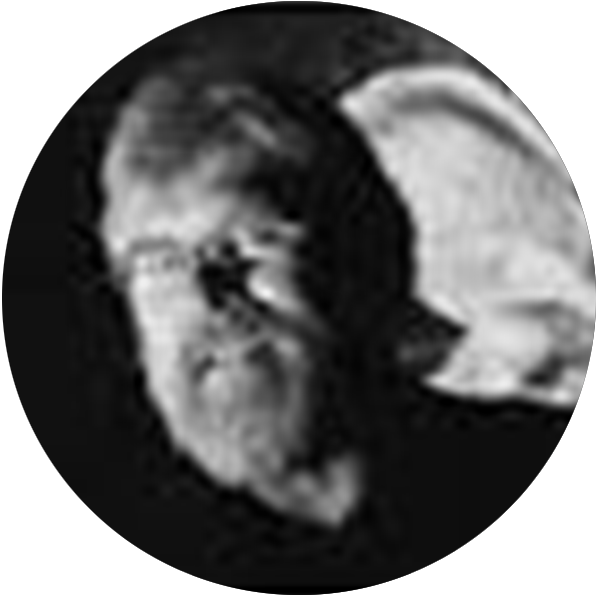 MARTIN OSIS
MYCOLOGIST
Martin Osis is an amateur mycologist who is one of the founding members of the Alberta Mycological Society in 1987. Since that time, he has been a major contributor to the Society, holding various positions throughout the years, including President, Vice President, Program Director, Foray Coordinator, Database committee chair, etc. He was instrumental in growing the Society from a small regional club to a Provincial organization approaching 900 members. He has also been a member of the Pacific Northwest Key Council and the Canadian trustee and Vice President of the North American Mycological Association.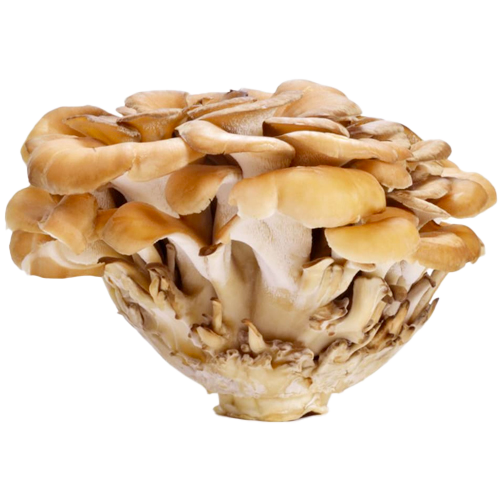 Here at My Fungi, we're driven by innovation and research. We're consistently growing mushrooms and developing products and services. We continue to research different species to learn their benefits for food production and improving our well-being.
Quality Supply of Mushrooms Products, Kits and Services
Our goal is to share our passion for mushrooms and to open the doors for more people to learn how these incredible fungi can improve our lives. We're proud to share our knowledge and discoveries through our products and plan to continue on the path of learning. From edible mushrooms kits that can be set up in your garden or home, unique products, or commercial cultivation support, My Fungi is here to help.
There's a brilliant chemistry to mushrooms, and endless possibilities.
We're just at the beginning of understanding them