Red wine cap mushrooms are also known as "garden giants" as they can grow up to four pounds and about a foot in diameter. They have a mild earthy, nutty flavour with hints of red wine and potatoes making them a choice edible mushroom. Red wine cap mushrooms are used by many gardeners to release beneficial nutrients into the soil while also removing pathogens and killing nematode worms that might otherwise attack plants. Their mycelial network penetrates deep into the soil allowing your garden to access more nutrients and increasing the biodiversity of your soil.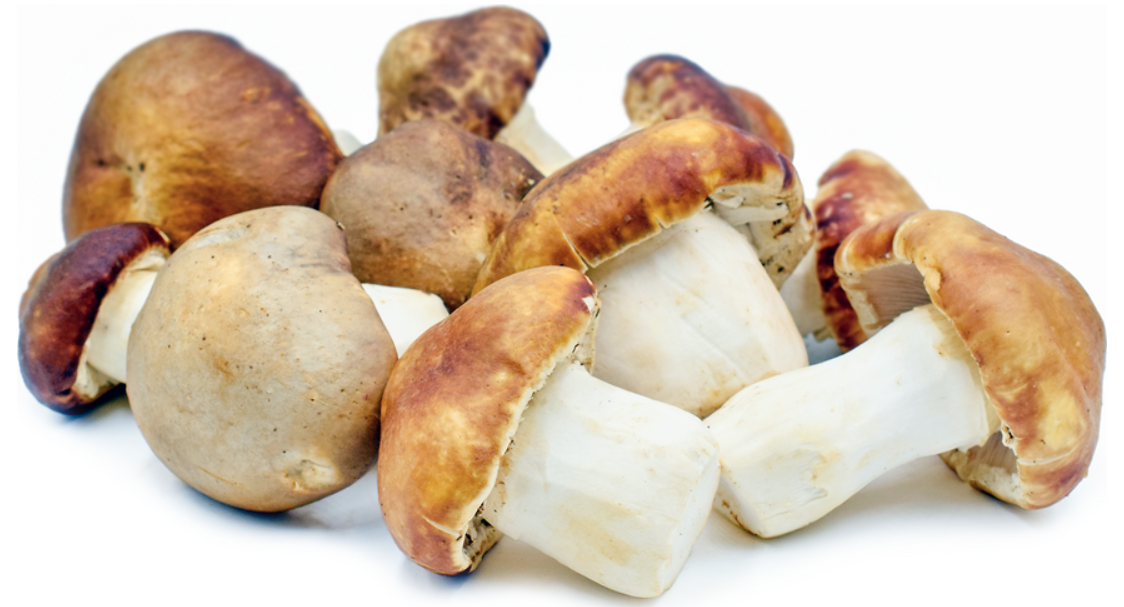 My Fungi Recipe – Crab Stuffed Wine Cap Mushrooms
Ingredients:
– 350g Red Wine Cap mushrooms
– ½ c extra virgin olive oil
– 225g shredded crab meat
– ¼ c mayonnaise
– 2 tsp minced onions
– 1 tbsp prepared horseradish
– ¼ c plain panko breadcrumbs
– 1 tbsp fresh parsley
– ¼ c finely grated parmesan cheese
– ¼ tsp Old Bay seasoning
– ¼ tsp kosher salt
Directions:
1. Preheat oven to 375 degrees F.
2. Gently remove mushroom stems from the cap and clean out the gills.
3. Brush mushroom caps with extra virgin olive oil and place on baking sheet.
4. In a mixing bowl, mix together all remaining ingredients until well combined.
5. Fill each of the mushroom caps with the mixture.
6. Bake the mushroom caps for 15 min until lightly browned on top.
7. Plate and serve. ENJOY!