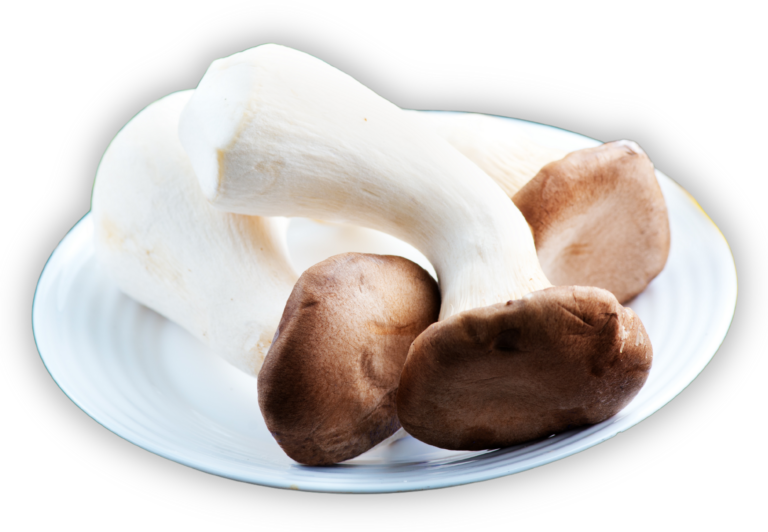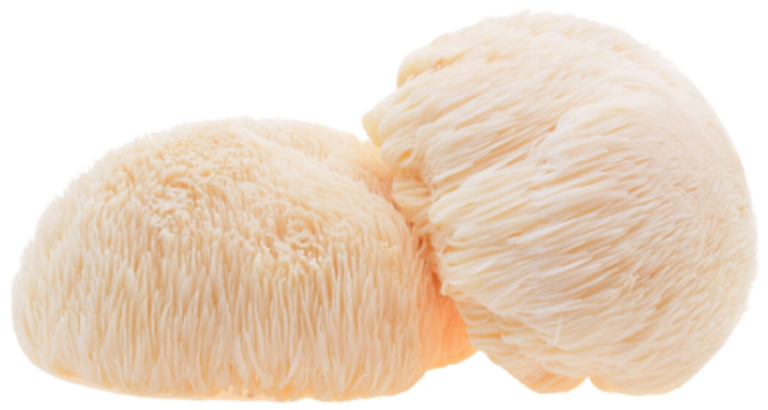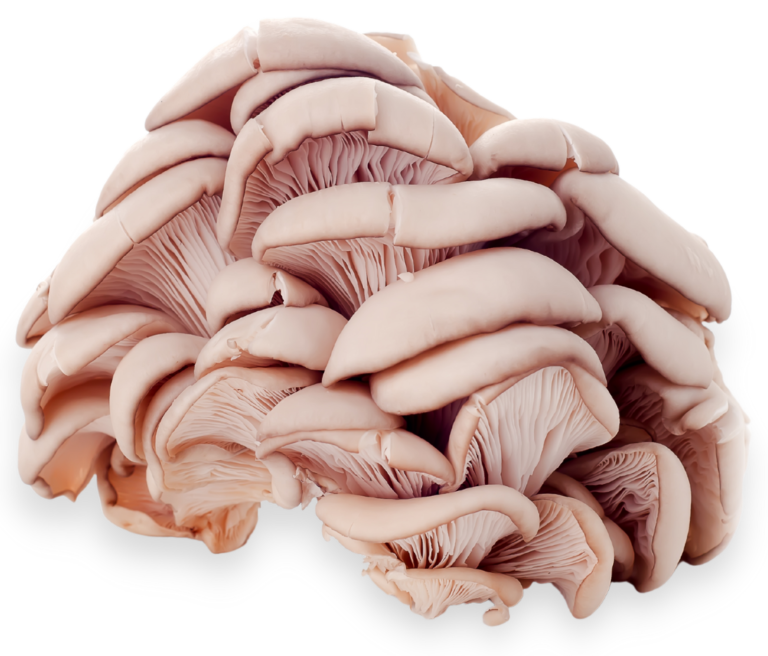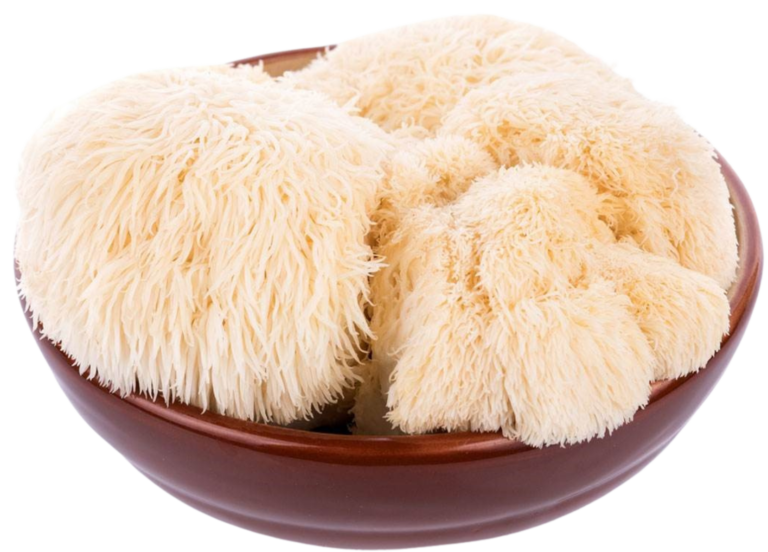 Where Passion Meets Delicious!
Meet My Fungi's Fresh Mushrooms
Fresh And Delicious Ingredient For Healthy Meals That You Deserve
 Mushrooms receive everyone's love because they are organic, delicious, and guilt-free. They are also a source of health benefits such as boosting the immune system, stabilizing the blood pressure, and maintaining a healthy weight. That's why this ingredient is present in many gourmet restaurant menus, healthy diet recipes, and tasty vegan dishes. Indulge yourself with healthy gourmet meals with My Fungi mushrooms today!
A Convenient Way To Amaze Your Taste Buds
Your Favourite Fungi Available Near You
My Fungi's gourmet mushrooms are in the produce sections in grocery stores nationwide! We're regularly doing a harvest, ensuring a new batch is available when it's time for shopping!
Freshness And Flavour For Weeks To Come
Fresh mushrooms have a long storage life. Once you receive your pack, you can easily store and preserve them in the freezer. Get your kitchen ready for weeks worth of your delicious mushroom recipes!
Start Eating Fresh. Feel The Results
Stop worrying about how you'll eat healthily. Leave it to My Fungi's fresh mushrooms and feel the result.