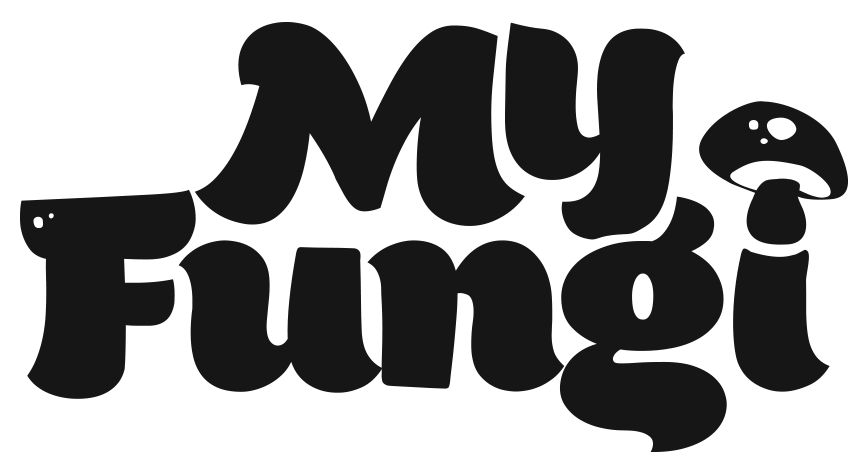 My Fungi has made it simple for everyone to grow and enjoy mushrooms. We're your all-in-one source for mushroom cultivation
consultations

,

cultivation

products, liquid cultures, and grow it yourself kits.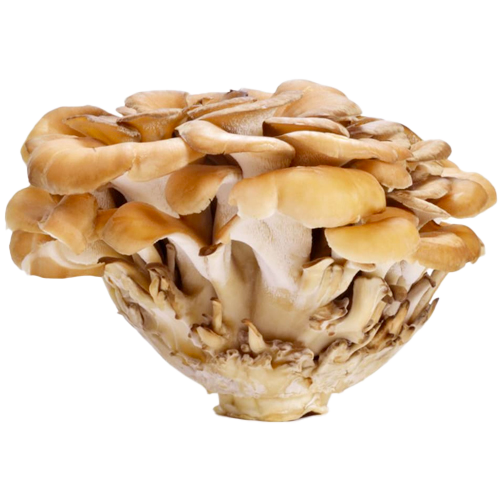 Here at My Fungi, we're driven by innovation and research. We're consistently growing mushrooms and developing products and services. We continue to research different species to learn their benefits for food production and improving our well-being.
Quality Supply of Mushrooms Products, Kits and Services
Our goal is to share our passion for mushrooms and to open the doors for more people to learn how these incredible fungi can improve our lives. We're proud to share our knowledge and discoveries through our products and plan to continue on the path of learning. From edible mushrooms kits that can be set up in your garden or home, unique products, or commercial cultivation support, My Fungi is here to help.
There's a brilliant chemistry to mushrooms, and endless possibilities.
We're just at the beginning of understanding them